WHY UPGRADE YOUR VEHICLE NOW?
If you could have the same or lower monthly payment, wouldn't you be interested in driving a brand new Chevy? Too good to be true? It's not! We help customers do this every day.




HOW CAN I UPGRADE MY CAR TODAY?
* Get in touch with George Gully, Rachel Calame, and their team by calling them!
* We can have your vehicle appraised while you check out your favorite new Chevrolet!
* We'll even pay your service when you upgrade to a new vehicle!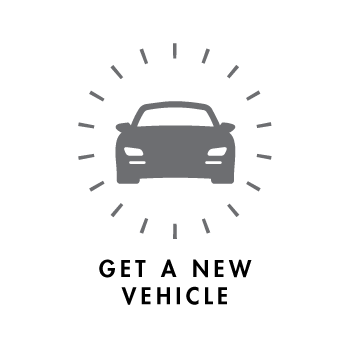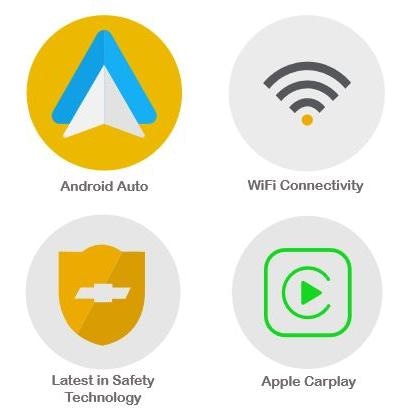 VEHICLE UPGRADE PROGRAM BENEFITS
* Receive above market trade value for your current vehicle
* Own a new vehicle for similar or even lower monthly payment
* Better financing terms than your current loan
* Protect your investment with a longer, more comprehensive warranty
* Lower your fuel costs and increase MPG
* Reduce your repair and maintenance costs
* Get the newest technology and safety features
* Adhere to the new TN Hands Free Law